A real alternative to alcoholic spirits
Complex recipes reveal amazing and multi-layered flavours to curious consumers.


Completely without alcohol, bar culture has also opened up new possibilities. Bartenders appreciate that you can work with it like a spirit.
HERZ BAR, BASEL

3 recipes by Martin Bornemann
SCHLEHE x MATE
LAIN&FÜM, Sloe Cordial, Citric Acid, Roasted Mate Lemonade




❊ ❊ ❊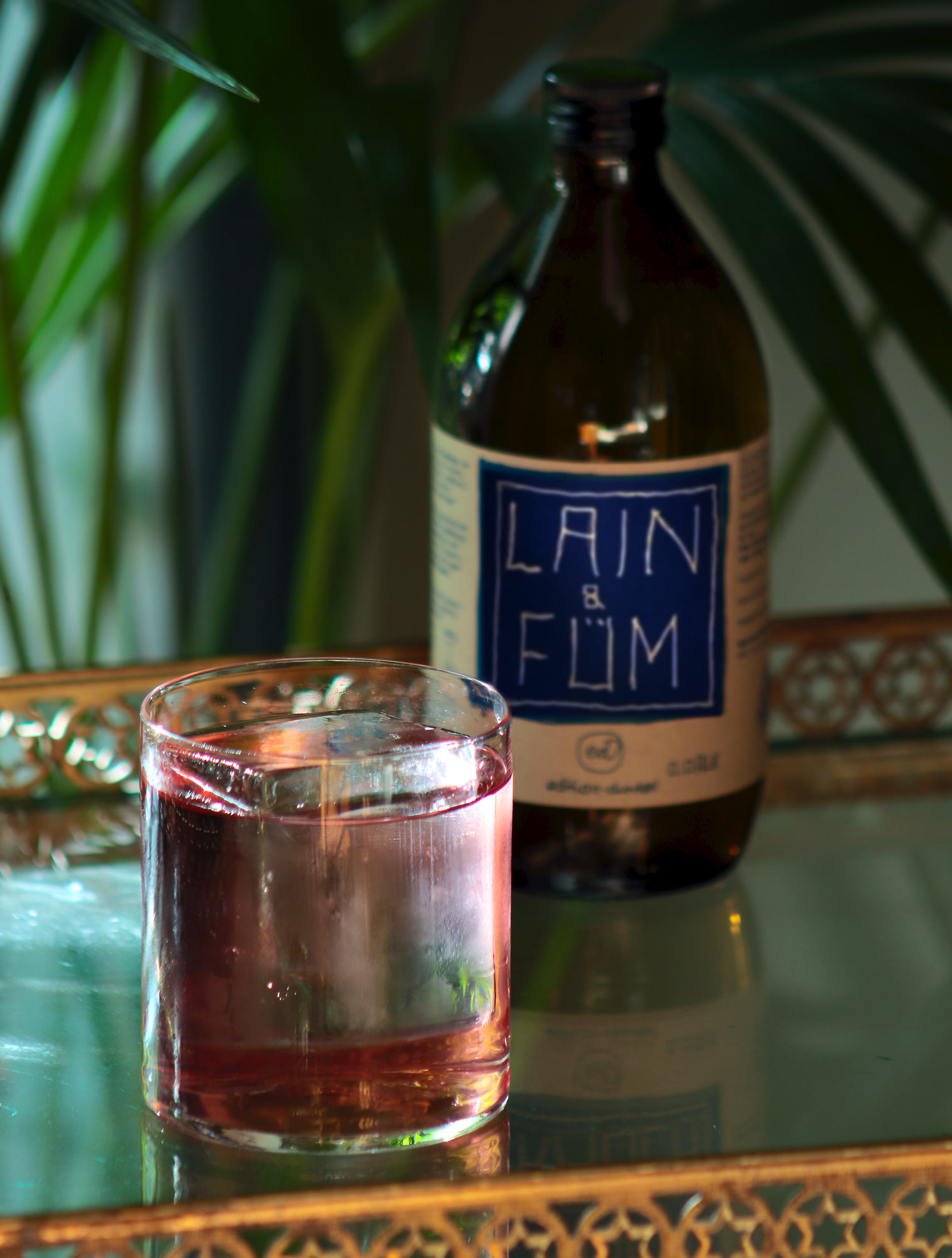 QUITTE x VERJUS
LAIN&FÜM, quince cordial, verjus, alcohol-free bitter aperitif, still water



❊ ❊ ❊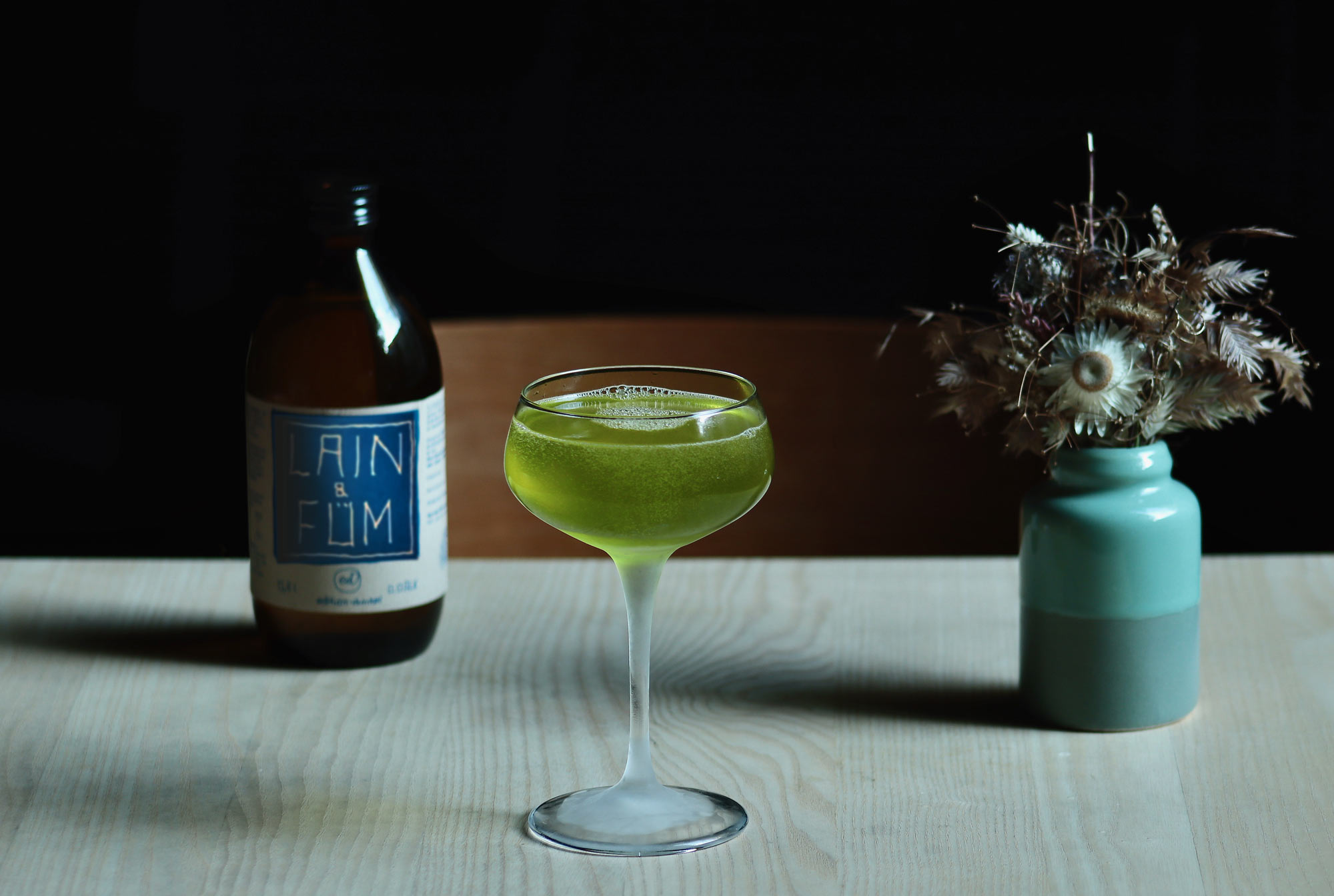 BASIL
LAIN&FÜM, Basil Cordial, Dry Tonic Water




HOTEL LES TROIS ROIS, BASEL
2 recipes by Thomas Huhn, Chef de Bar
TIKI IN THE FOREST

Glass: Tumbler with large ice cube, shaker, 2cl LAIN&FÜM, 4cl Falernum, 1cl pineapple syrup, 1.5cl Verjus, 2 dashes LTR Aromatic Bitter, pour with ginger beer.



❊ ❊ ❊




WALK IN THE COUNTRYSIDE
Glass of coupette, shaker + double strain, 3cl LAIN&FÜM, 0.5cl cucumber syrup, 4cl applejuice naturally cloudy, 2cl verjus, 8 mint leaves, pour with ginger ale.